About Staffan Ekengren
Photographer and communications professional
The camera is one of the best tools available to tell a story or just reflect for a moment.
At the same time, the camera opens the door to new worlds and contexts – whether the opportunities for shooting are far away or right in front of you. Photography can also be as hard or easy as you choose it to be.
These are the driving forces behind my photography.
My name is Staffan Ekengren, I am born in 1976 and live in Stockholm, Sweden. My professional background is in communications and journalism.
Today I am a part time photographer, besides my work within the communications industry. I really like taking pictures of interesting places and people. And I always want to tell a story with my pictures and I enjoy working with long term photo projects.
I use photo equipment from Nikon, and Photoshop/Lightroom for post production. And lights, remote controls and other gear that helps me to create a professional result.
If you want to discuss photography, hire me for an assignment or purchase archive images – contact me and will get back to you as soon as I can.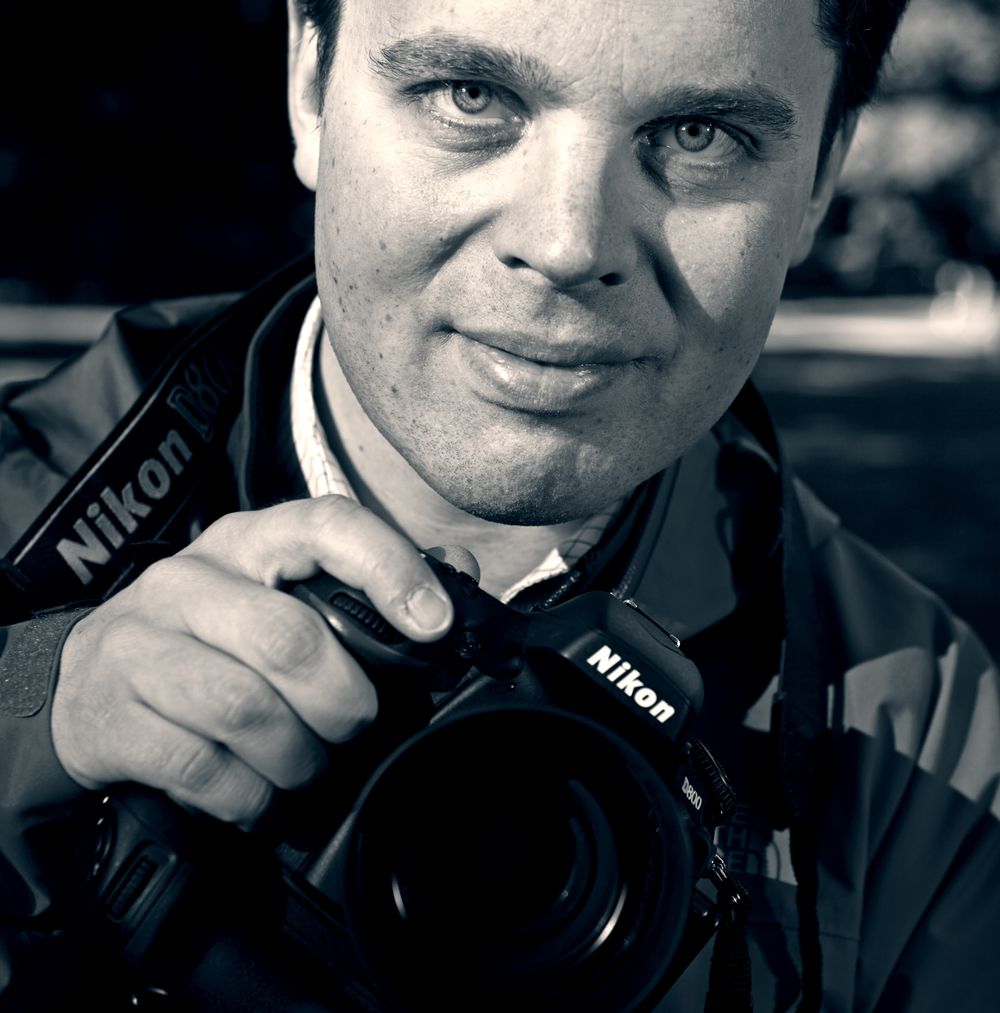 Do not hesitate to send an email or give me a call!